Focus
Can you be as still as the floor as you make new shapes with your body? We explore control, stillness, and focus by pairing it with its opposite - lots and lots of movement! What a good feeling it is to be able to control our bodies.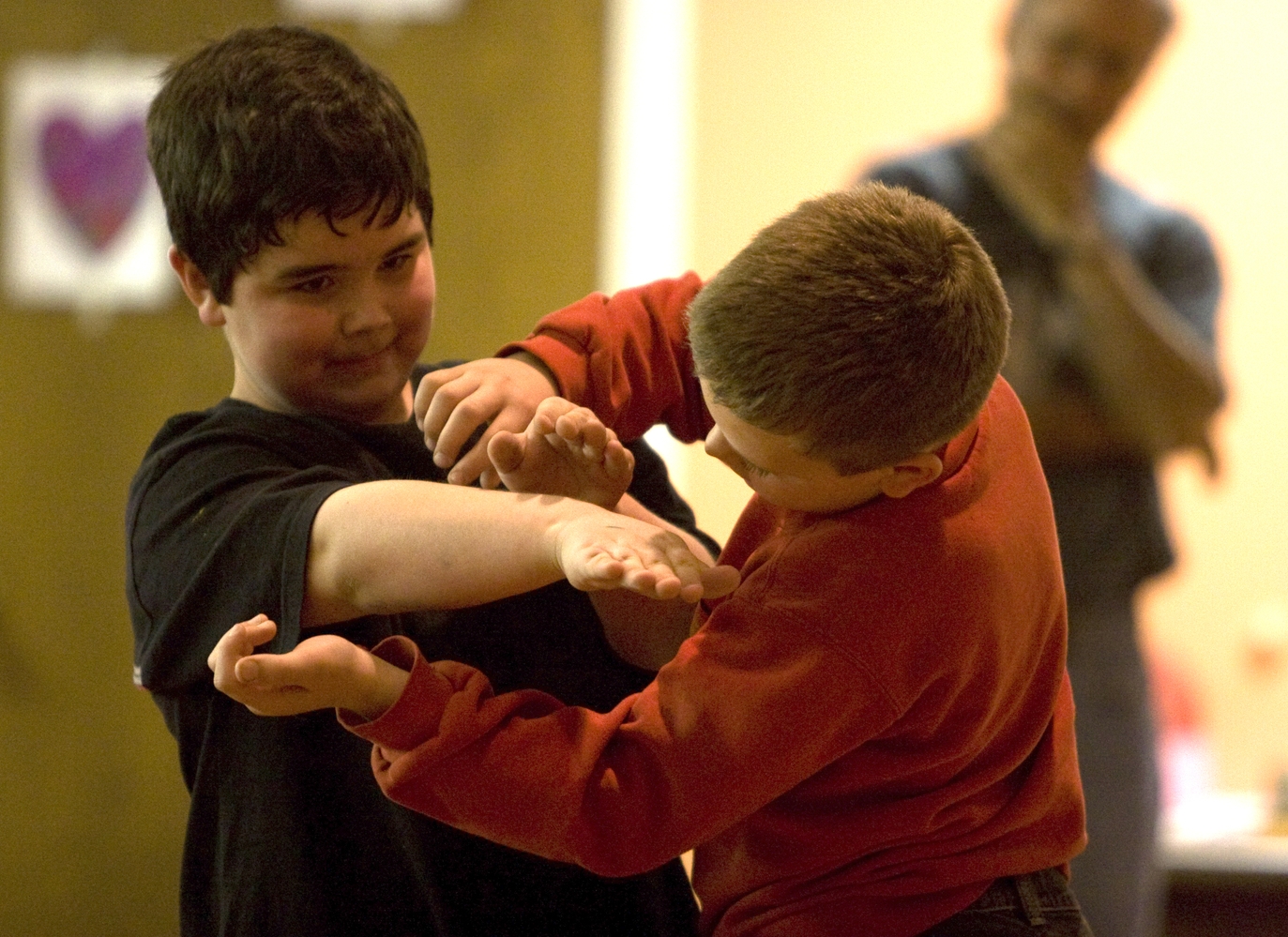 Relationships
Boys ages 8-11 dance about relationships. Here movement unlocks explorations of personal choice, diversity, and respect.
Construction
In this year-long exploration of construction, we start by embodying the movement of the machines used in construction - we dig, pour, mix, lift, and turn. We explore dome structures by balancing on a carton of eggs. Finally we design windows, walls, doors and roofs in our own bodies and with partners.
Line
Lines lines and more lines. Can we curve? Can we make straight lines? Can we make curved lines and straight lines in one shape? Can you find the straight lines and curved lines in the shapes these dancers are making?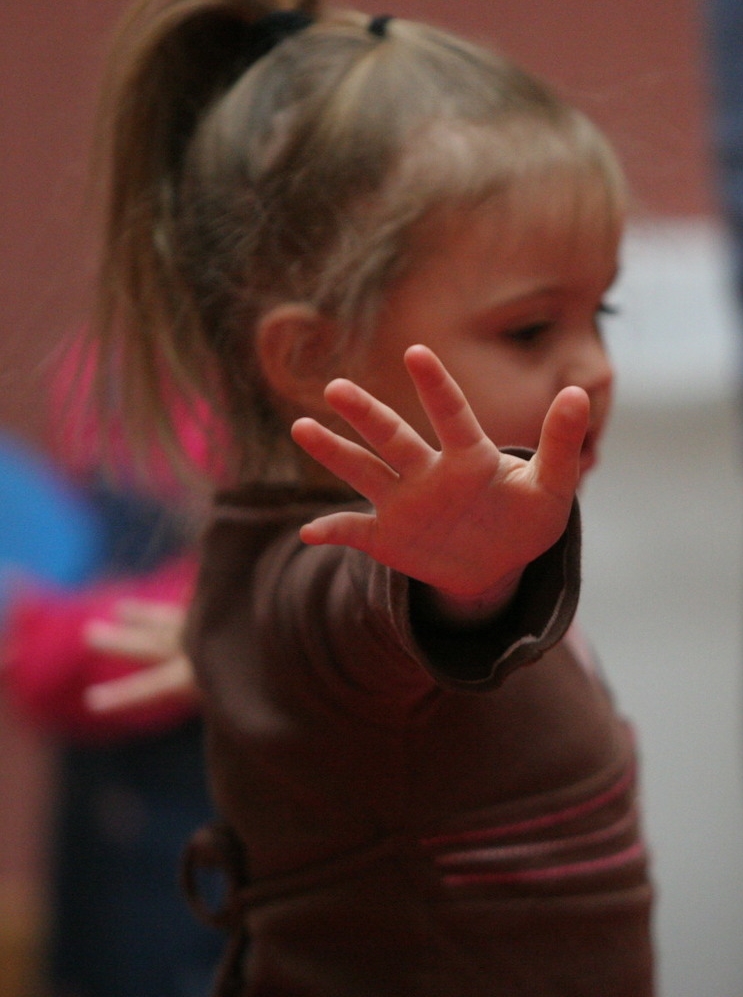 Snow and Ice
Children spent the winter season integrating science and movement by exploring snow and ice. They kinesthetically explored many different ways to make 6-pointed snowflake shapes, they played with the idea of size snowmen, and melted and froze their bodies to learn about water's different properties.
Body as a Paintbrush
Dance makes art and art makes dance. In this workshop we find connections between art forms; see where they collide, and when they become one. We study the dynamic New York Abstract Expressionists, and contemporary artists like Heather Hansen. In this camp we literally get into our materials, smearing charcoal and throwing paint as we dip our minds and bodies into the world where visual art and dance intersect.
Warm-Up
Each day we begin by moving through 8 fundamental patterns of movement: Breath, tactile sensations, core-distal movement, body halves, head-tail, body sides, cross-lateral movement, and vestibular movement. This integrates areas of the brain and unifies cognitive and physical systems of learning.
Literacy
Children 2-5 explore literature as they make a dance story with Karen Beaumont's wonderfully naughty book I Ain't Gonna Paint No More!. We learned about body parts as we painted our bodies part by part along with story. We continued the mischief as we painted the whole room. We explored beginning, middle, and end, and embodied the story's characters and feeling traits.
Playing Together
In this game of musical hoops, children hop, skip, and gallop around the hoop until the music stops. They learn about elements of playing together as they invite their friends who do not land in a hoop to come and join them inside their hoop. This dance game unlocks topics such as empathy, sharing, and how to enter and/or invite a friend into a play-group.
Intergenerational Movement Class
Preschoolers share a collaborative movement class with seniors.